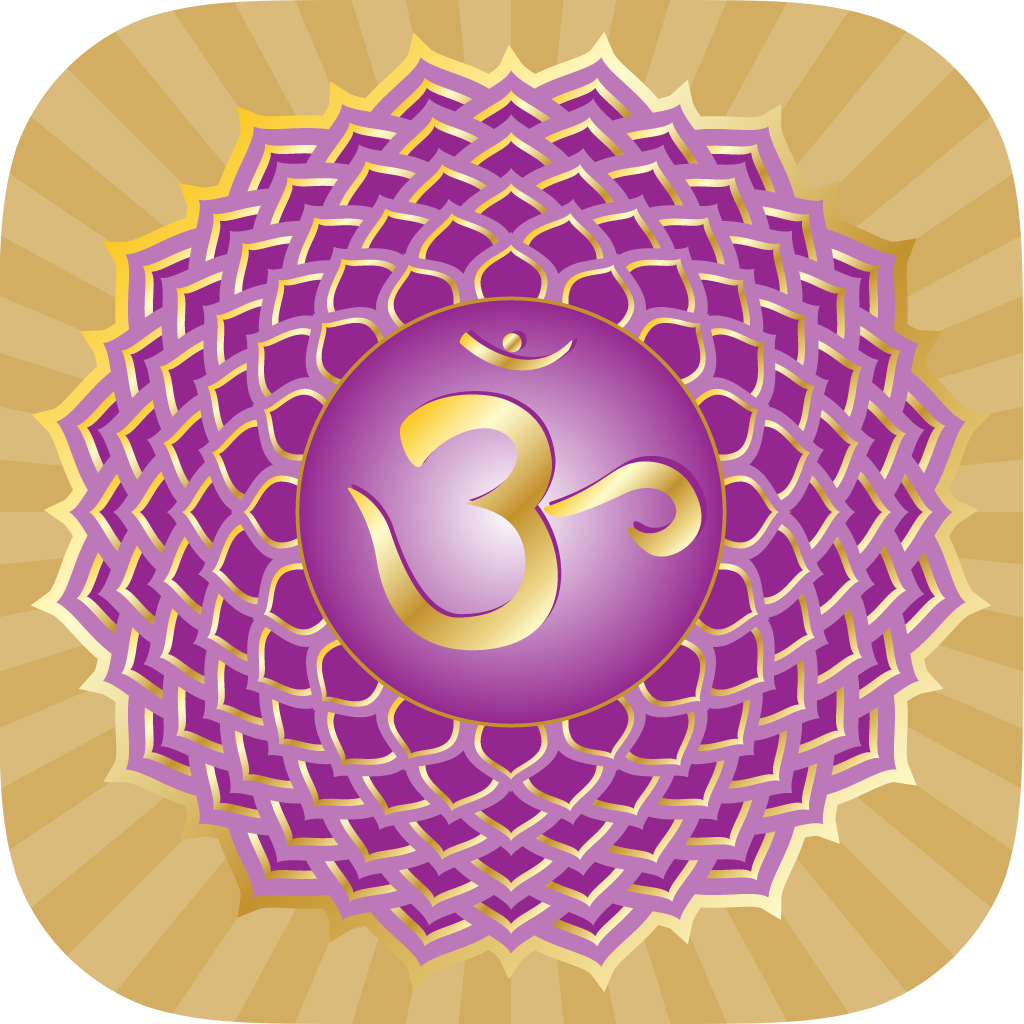 With Chakra Color you have your personal color therapie in your pocket. Now you can take it with you wherever you go and use it whenever you want to.
- You are nervous before giving a speech? The throat chakra will be of great help.
- You are afraid of a test? The base chakra provides the needed security.
Use it several times a day to recharge your chakras with the appropriate color. Shake the device and let the universe boost you. Or decide for yourself which chakra color you want. Detailed information for every chakra will help you to use your energy more efficient and to understand the deeper relations. Explore further uses for every opportunity with Chakra Color.
We'd love to hear from you. Review Chakra Color and tell us what you think. We take your opinion seriously!